How do you Win Single deck Blackjack?

Single deck Blackjack is probably the favorite among players because it has the lowest house edge of all variations of this game. It gives the player the best chance of winning compared to others. In this variation of the game, is more likely to roll Blackjack 21 than when using two or more decks. Moreover, the chances of the dealer also having a 21 are less than when using multiple decks.

That means that if you roll 21 there is less chance of a tie than when playing blackjack using 6 or 8 decks. As if this were not enough, it is very easy to get a good card when it is doubled with an 11 or a 10.

However, not everything is in favor of the player. The downside to playing one deck blackjack is that the casino pays less than the usual 3: 2 when taking out Blackjack, because of the low house edge.

Single Deck blackjack guide

The main objective of single deck blackjack is to get a hand value of 21, or as close as possible to that number, before the dealer without going over. The player can stand and have the dealer go over 21.

Before the game starts, the player must place a bet. Then, the dealer deals cards to every player and to himself, but he is dealt one face up card and one face down; while the players are dealt two face up cards. Based on the cards the player got and the face up card of the dealer, the player must decide whether to stand or to hit more cards, double down, place another bet or split cards.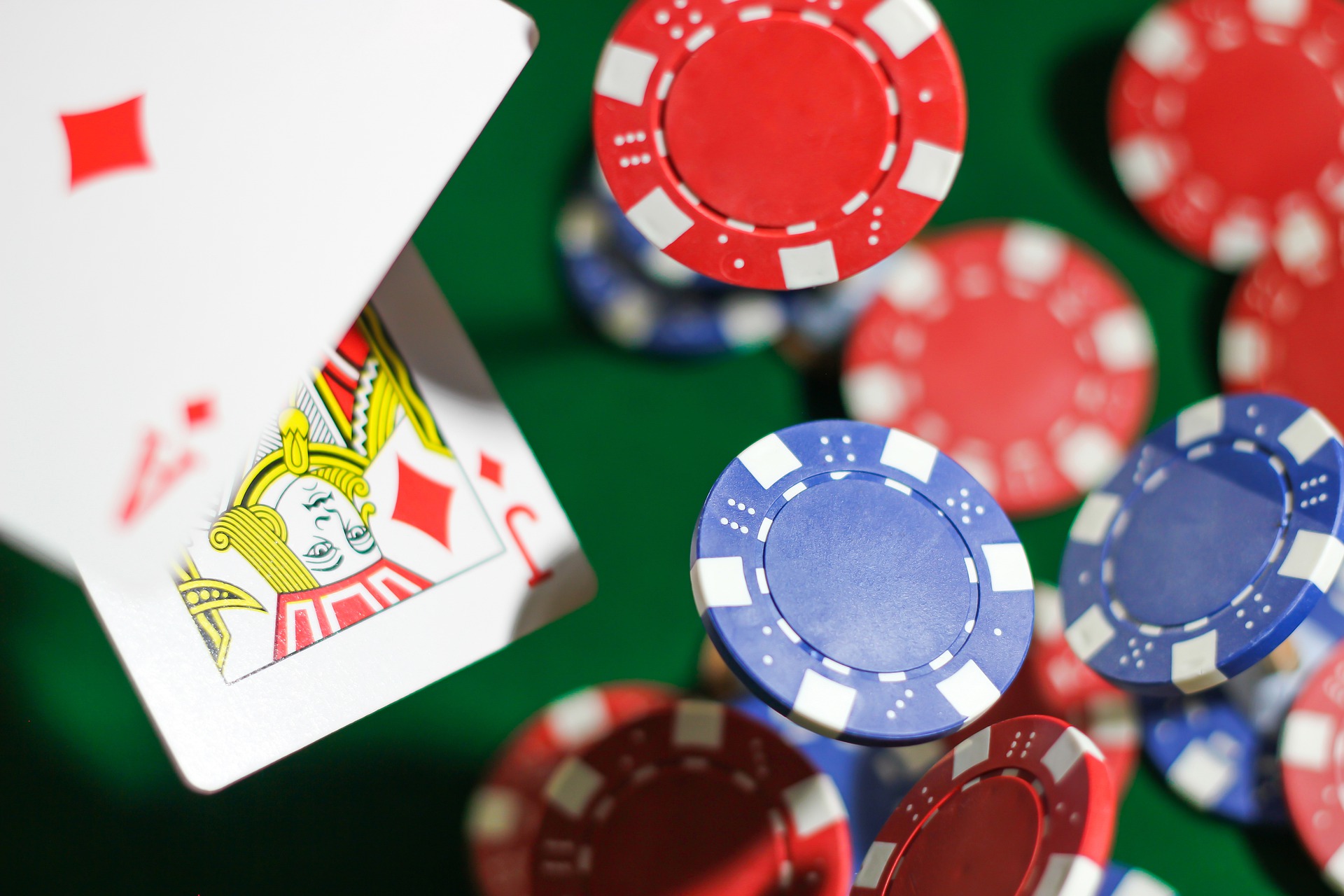 Rules for playing one deck blackjack

• The game is played with only one deck of cards, which is shuffled before the beginning of each gaming session.
• The dealer must hit on soft 17.
• The player can split a hand up to three times.
• Aces can be split but the player gets only one card to each Ace, and they cannot be re-split.
• A split Ace and a card with a value of 10 is not blackjack.
• Blackjack pays 3 to 2.
• Wining insurance bets pay 2 to 1.
• Other winning hands pay 1 to 1.

Single deck blackjack basic strategy: Even though there aren't many online casinos that offer one deck blackjack, you can still find some offering this game.

In order to have more chances to win this game it is essential to learn the basic strategy, this means, mostly, when to hit, when to stand, when to double down or split, etc.

Let's take a closer look at this single deck blackjack strategy.

In blackjack you have to make a decision with each hand that is dealt to you. Do you ask for another card, do you stand, do you fold, or do you split? Knowing what the correct move is can be tricky at first, but it comes down to that, knowing which is the best play according to the cards dealt. There is a combination of plays you can learn to each hand dealt. However, since for some players it is hard to memorize these possible plays, there are blackjack strategy charts in PDF for them to download, including the blackjack chart single deck PDF, and use while playing.

To win at blackjack, you need not only to play through many hands, but also to understand the statistical probability attached to each card.

Basic strategy to single deck where dealer hits on soft 17

In this situation, the casino´s rules are that the dealer hits on Soft 17 and uses a single deck. Most blackjack strategy cards here are easy to follow, because of the single deck.

The hit and stand rules are pretty simple in this scenario:

Hit or Stand for Hard Hands: Hard hands are those that don't contain an ace. Here we will consider all the hands you can get dealt, and how to respond depending on the dealer's card you can see. Considering the dealer's total, the player must:

- Hit regardless of the dealer's card, when getting 5, 6, or 7
- Always hit and double against dealer's 5 or 6, when getting an 8
- Always hit and double against 2 - 6, when getting a 9
- Always hit when getting a 10, and double against everything but 10 or Ace
- Always double when getting 11
- Stand against 4, 5, or 6, when getting 12. Hit otherwise.
- Stand against 2, 3, 4, 5, and 6 when getting 13. Hit in all other scenarios
- If the dealer's total is 2 - 6, hit when getting 14. Otherwise stand.
- Same as above when getting 15
- Stand against 2, 3, 4, 5, and 6 when getting 16. Hit against all other totals. If the rules allow it, surrender against an Ace or 10.
- Always stand when getting 17 or better.

You will find all these moves and more, to all the possible plays in the game, in the basic strategy chart.